Skills training is important in every organization.
First, what do we mean by "skills training?"
Every employee requires a specific set of skills or knowledge to function within their current role. Skills training is a program, or set of programs, designed to help employees refine or expand upon that knowledge with the ultimate goal of improving their performance, either in their current role today or in a new role tomorrow.
Advantages and benefits to skills training:
Hiring top-talent from outside of your organization is expensive and so is the process of on-boarding, engaging and developing that talent over time. While high quality training and staff development programs do require an investment of time and money, these costs are more manageable than hiring outside talent. Additionally, these programs have both an immediate and long-term positive impact on employees. Trained employees feel empowered by, and invigorated to apply, their new knowledge and skillsets, often leading to increased productivity. Furthermore, employee retention is higher when employees feel that their employer is invested in their growth and continued success.
While this establishes the importance of training to employee satisfaction and retention, training and development programs also play a direct role in an organization's overall bottom-line health. According to the Society for Human Resource Management, research supports the link between learning and business success. Edward Hess, author and professor at the University of Virginia, is quoted as saying, "companies that learn fastest and adapt well to changing environments perform the best over time."
Top companies understand that the costs associated with skills training programs pale in comparison to the benefits they provide to both the individual and the organization.
What benefits specifically? Here are a few: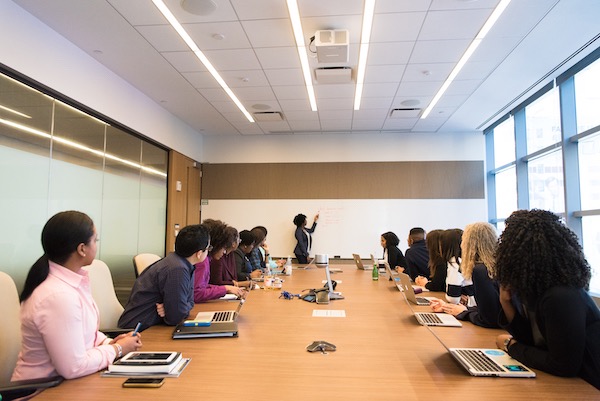 Organization:
Increased profit growth opportunities
Increased employee retention
Improved succession talent pools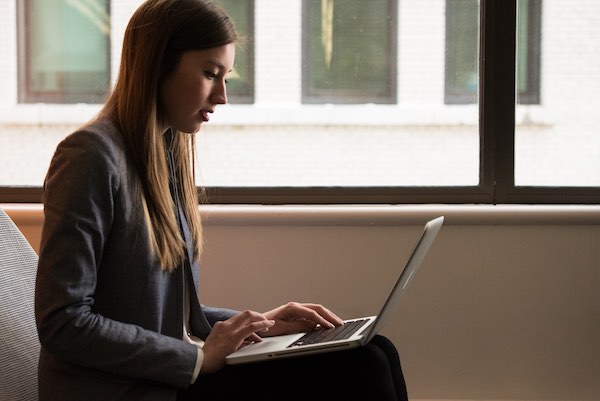 Individual:
Increased employee morale
Increased productivity and competency
Increased job satisfaction
We can help you develop and roll out your training modules.
Organizations often have training needs but lack the in-house resources to design the necessary educational programs. Our team can help assess your specific needs and work with you to develop a robust training program from start to finish. We can also partner with you to convert your existing plan into specific training modules that you can then own, refine and administer to your employees as needed.
How do we structure our trainings?
We offer training in the following areas:
Good Manufacturing and Good Laboratory Practices for FDA regulated industries
5S and Lean manufacturing fundamentals
Inspection readiness
Risk Management
Windows and Mac based software training
Instructor-led training can be conducted in-person or online, one-on-one or in a group setting, as appropriate and required.