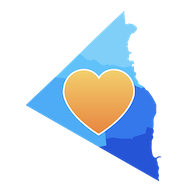 Support Rockland's Small Businesses
#BestInRockland
Rate the best of everything local. Tell Rockland what you love - we won't track what you don't.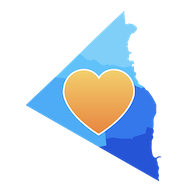 Tell Us What You'd Like to Rate
THANKS FOR SHARING YOUR
Your votes will help us determine the best of "everything" in Rockland! Feel free to rate even more of your favorite Rockland spots - and to share the Marketplace so others can vote, too!
WELL, HONESTY IS THE BEST POLICY
ZERO
LOVES
We're sorry that you didn't love any of your options, but thank you for letting us know how you feel. If we're missing a favorite spot of yours then please submit it so others can enjoy it, too!
Explore What's Hot
---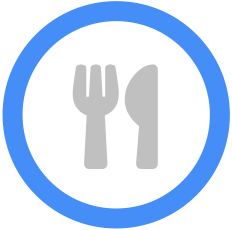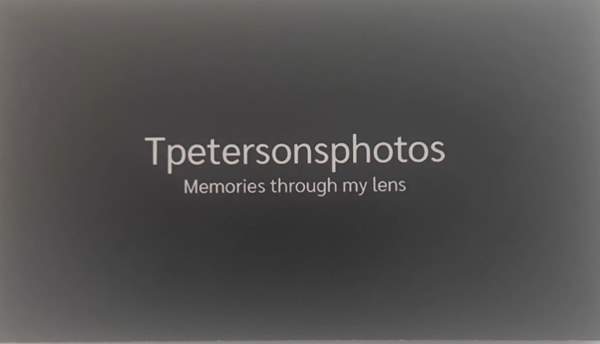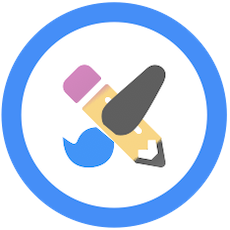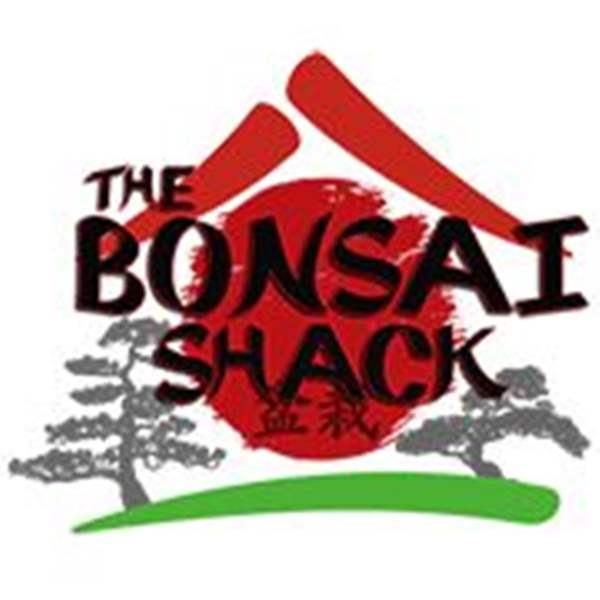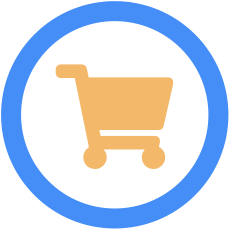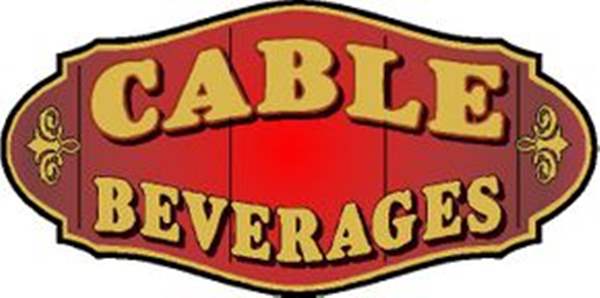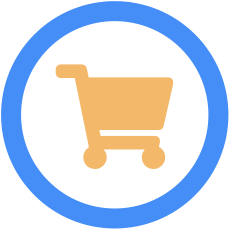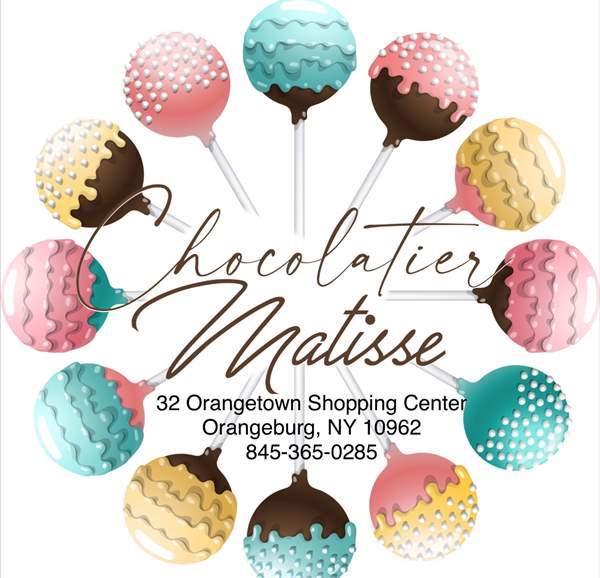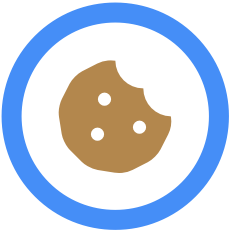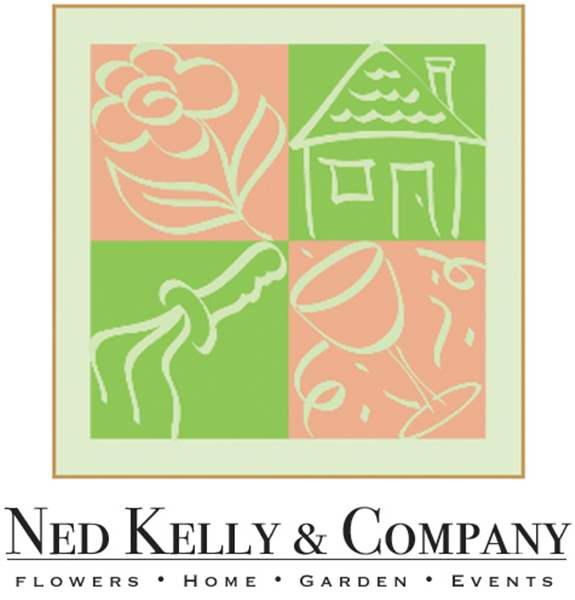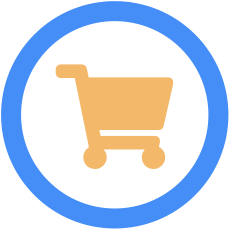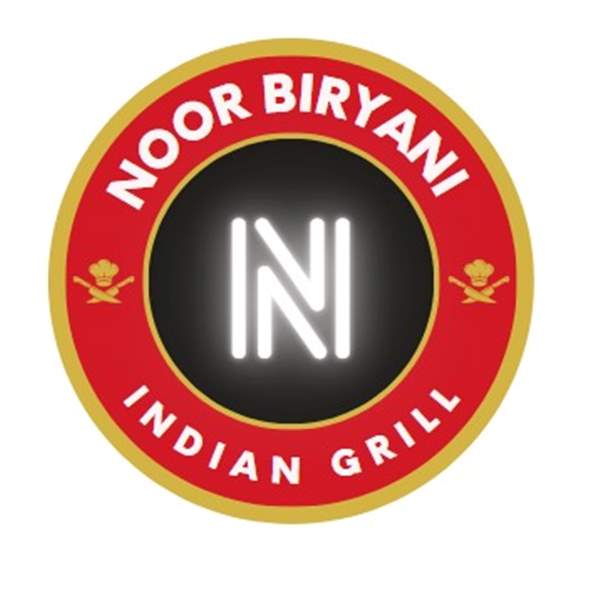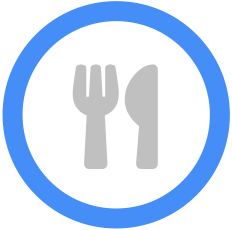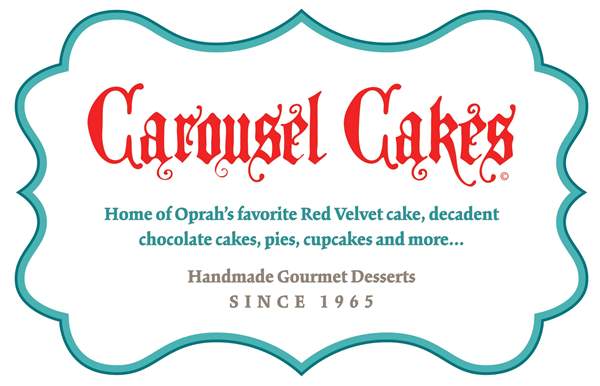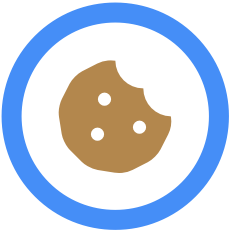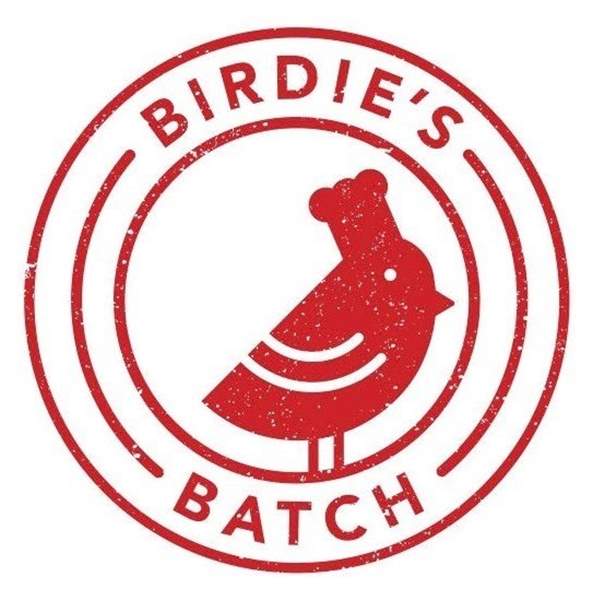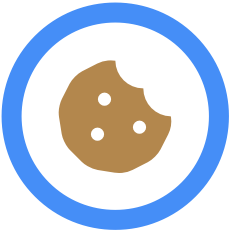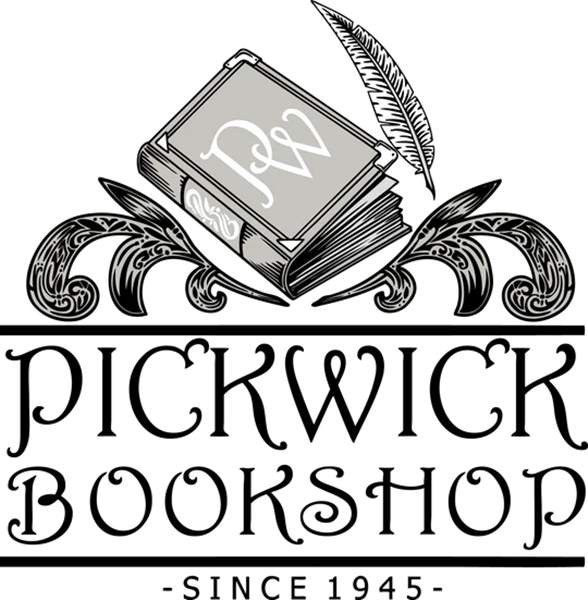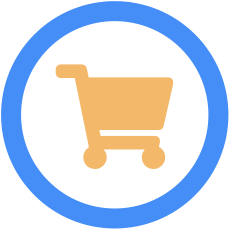 RECENTLY UPDATED
Business Listings
Shop Online
Holidays, or "any day"s
Happy Holidays
Wishing Rockland the Best this Season and Always
Find Gift Cards
For Yourself or Someone Else
Holiday Eats
Feed Your Holiday Spirit
Breakfast with Santa
Celebrate the ho-ho-holidays!
Gifts
Local finds for those you love
Nationwide Shipping
Send a bit of Rockland to anywhere in the US
Browse by Category
---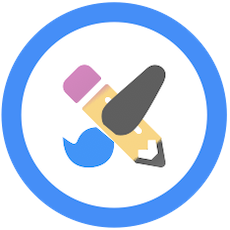 Artists / Creatives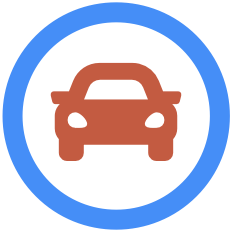 Auto Service and Repair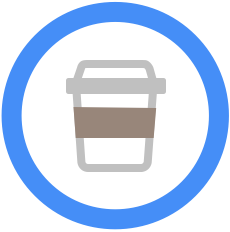 Bagel / Coffee Shop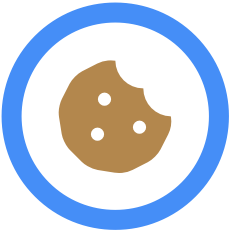 Bakery / Confectionery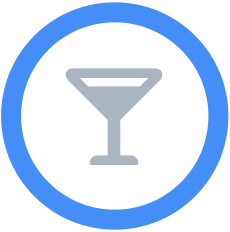 Bars / Nightlife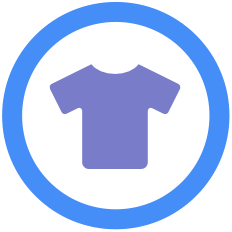 Clothing / Accessories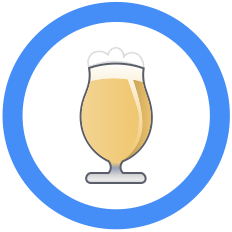 Craft Beer / Brewpub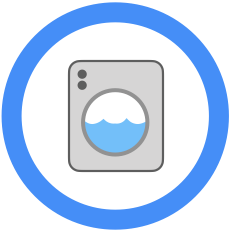 Dry Cleaning / Laundromat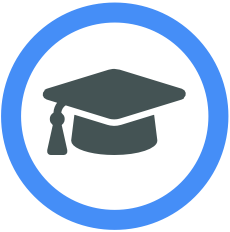 Education / Lessons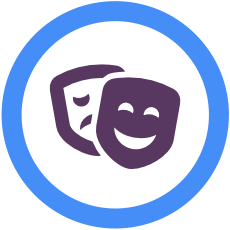 Entertainment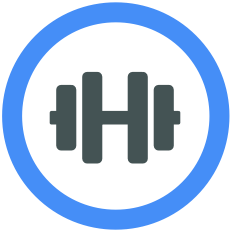 Gyms / Fitness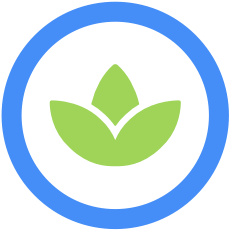 Health / Wellness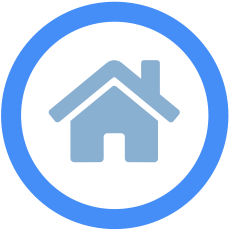 Home Services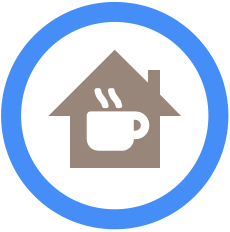 Inn / B&B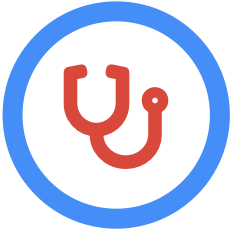 Medical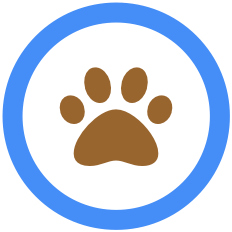 Pet Services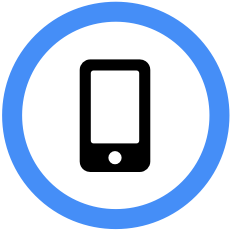 Phones / Electronics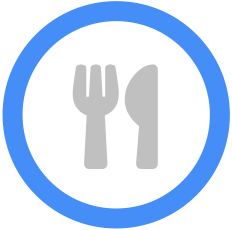 Restaurant / Eatery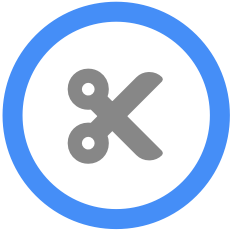 Salon / Barber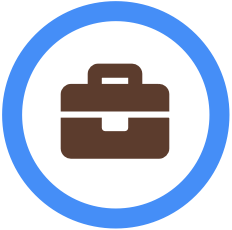 Services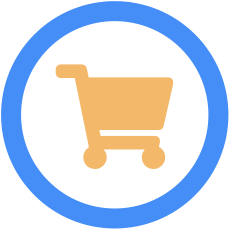 Shopping / Markets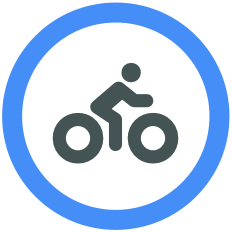 Sports / Recreation
Shop by Town
---
Marketplace News
---
Announcements
#BestInRockland: Rate the best of everything local.
RECENT INFO
Coming Soon: OneRockland.com
Quick Stats for October 2023
NOW OPEN: New Businesses in 2022
Did you know that you can install Main St. Marketplace on your smart phone?
Enjoying the Marketplace? Help us spread the word!
A Message from Simplisk
Welcome to Small Business Central! Main St. Marketplace is Rockland's premier destination for discovering what businesses around the county are offering - from products and events to online shops, gift cards, virtual offers and more.
For those we haven't met, we are Simplisk: a small Rockland business focused on helping fellow businesses do big things in tech, quality, branding and innovation. We love where we work (and live) so when NY hit pause due to COVID-19, we decided to develop a free, virtual platform to serve the small Rockland-based businesses we treasure. Enter Main St. Marketplace.
Small businesses face frequent challenges, and the events of the 2020s have made them even tougher. These businesses are owned by our neighbors and lie at the heart of the charmingly unique downtowns we value so dearly. We hope the Marketplace helps our community find new ways to love, support and shop local - today and into the future!
As you explore the Marketplace, we hope you find a new favorite business (or a whole bunch) that you'll love for years to come.
Wishing you, Rockland and all the world well.- The Simplisk Team
The Marketplace:
Facilitates browsing of business information with Storefronts and purchasing of products / services with Window Shopping
Enables businesses to easily highlight features including products, specials, operations, gift cards and discounts
Offers interactive mapping and real-time location reporting on-the-go
Provides links to current COVID-19 news and guidance from trusted sources
Visit your local Chamber of Commerce
---