Support Rockland County by Supporting Local Businesses
Add Your FREE Listing
Explore What's Hot
---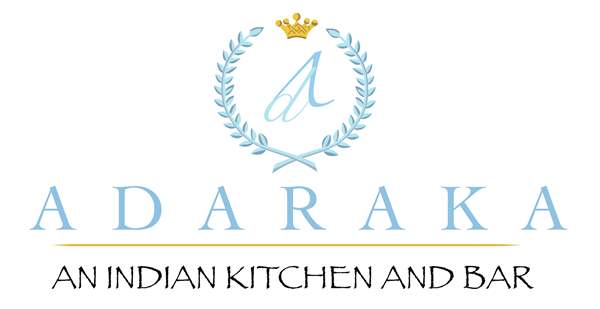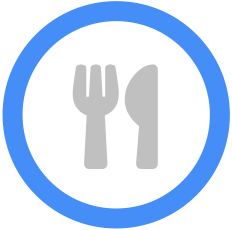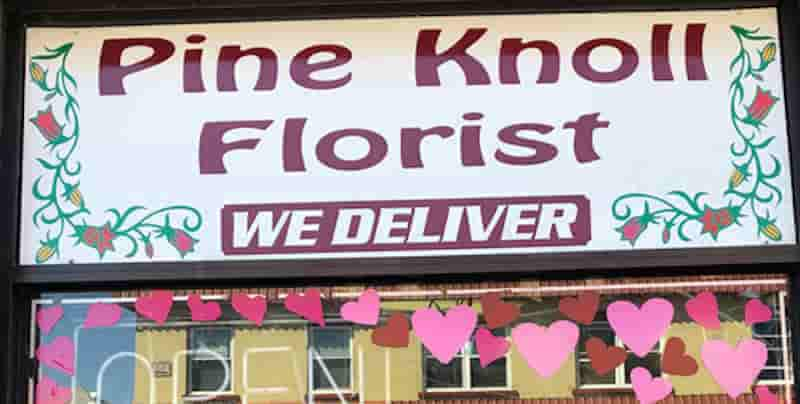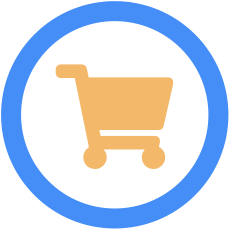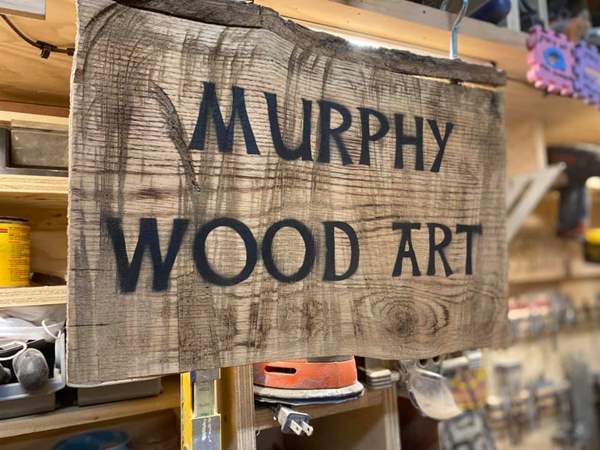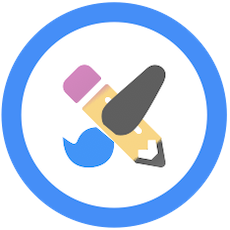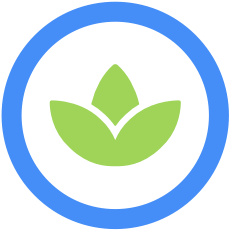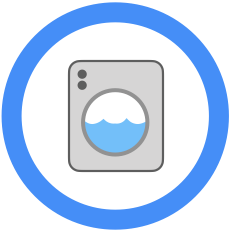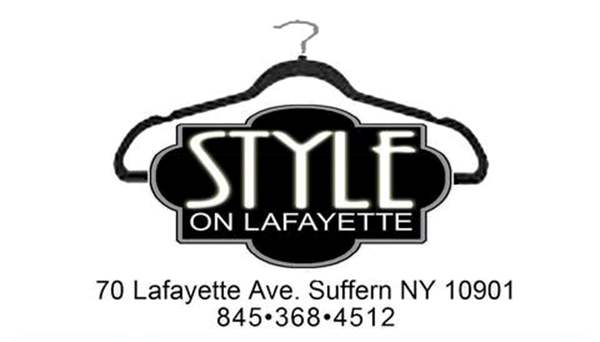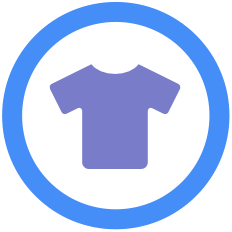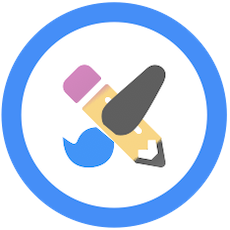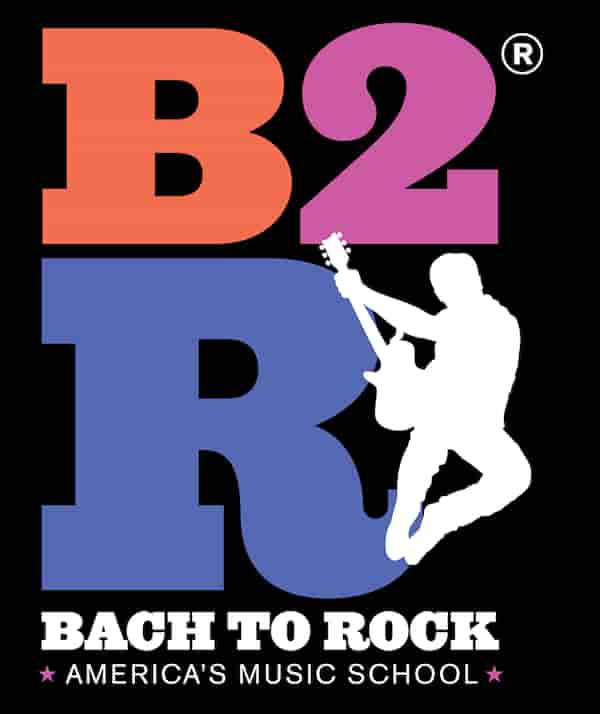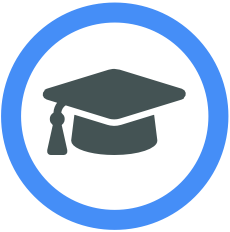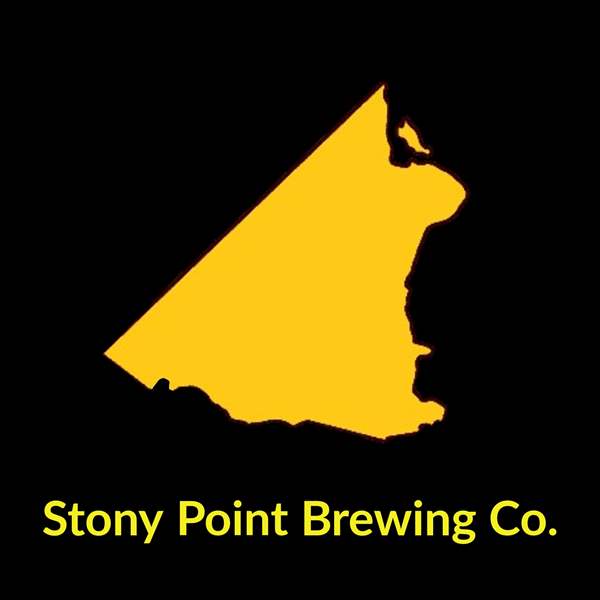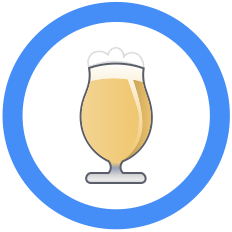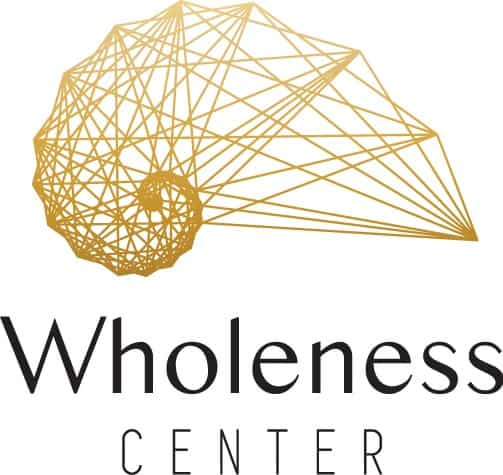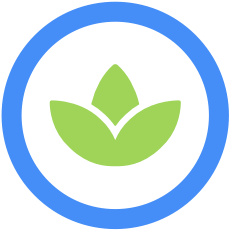 RECENTLY UPDATED
Business Listings
Gifts
Local finds for those you love
Shop Online
Holidays, or any days
Heated Outdoor Seating
Get cozy
Happy Holidays
Wishing Rockland the Best this Season and Always
Brunch
The Best of Both Worlds
Gluten Free
Delicious Dishes
Find Gift Cards
For Yourself or Someone Else
Browse by Category
---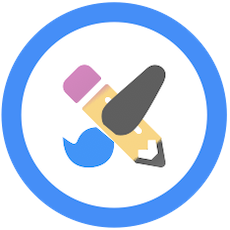 Artists / Creatives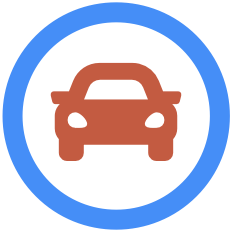 Auto Service and Repair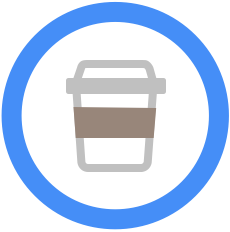 Bagel / Coffee Shop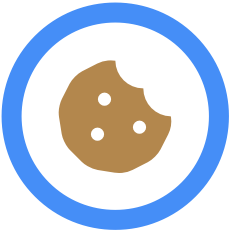 Bakery / Confectionery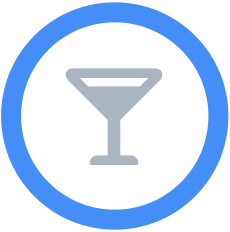 Bars / Nightlife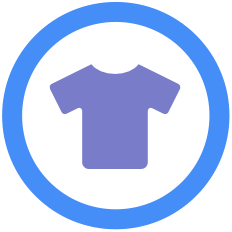 Clothing / Accessories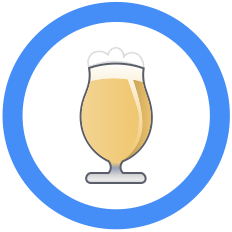 Craft Beer / Brewpub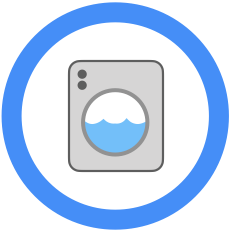 Dry Cleaning / Laundromat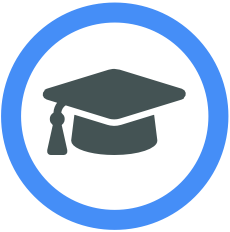 Education / Lessons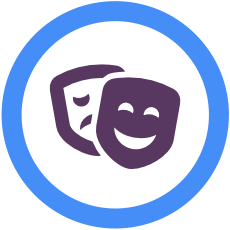 Entertainment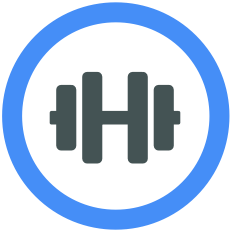 Gyms / Fitness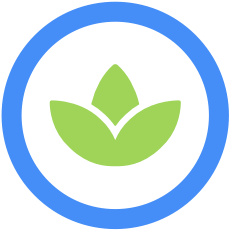 Health / Wellness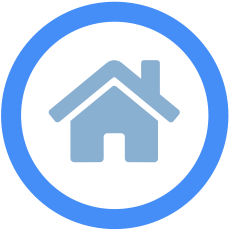 Home Services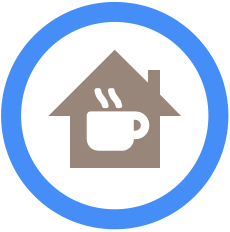 Inn / B&B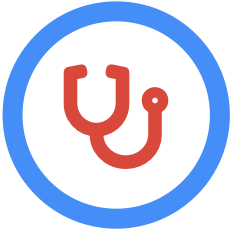 Medical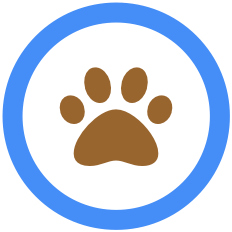 Pet Services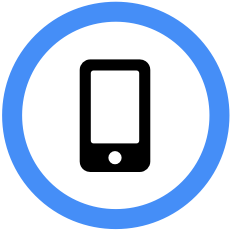 Phones / Electronics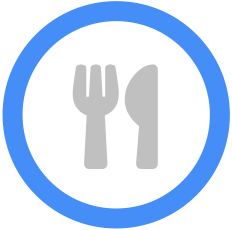 Restaurant / Eatery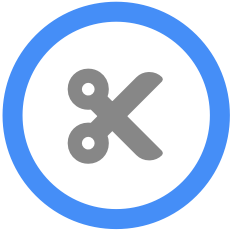 Salon / Barber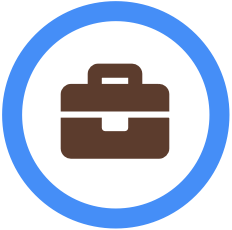 Services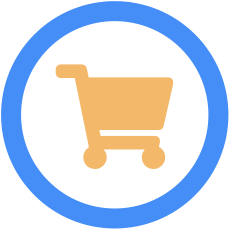 Shopping / Markets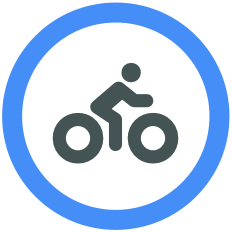 Sports / Recreation
Shop by Town
---
Marketplace News
---
Upcoming Events
The holiday season is upon us and we have big plans to promote local offerings - but we need your help!
RECENT INFO
Looking for Thanksgiving specials? We've got you covered!
Did you know that you can install Main St. Marketplace on your smart phone?
Here's how Rocklanders used the Marketplace in October.
Enjoying the Marketplace? Help us spread the word!
New York 'Cluster Action Initiative' Update
A Message from Simplisk
For those we haven't yet met, we are Simplisk: a small business based in Rockland, focused on helping fellow businesses grow. As we watch the country and the globe unite in deploying necessary actions to deter the outbreak of the novel Coronavirus (COVID-19), we recognize that our local businesses are facing unprecedented challenges and unsettling disruption. These businesses are the heart of the charmingly unique downtowns we value so dearly.
We wholeheartedly believe that communities thrive through connectivity and, at this moment, we need new ways to connect. With that mission in mind, we have created this Rockland County, NY digital marketplace in an effort to help our home community take action to stabilize our beloved small businesses during this difficult time.
Our collective support of businesses today helps ensure our downtown communities will be waiting for us when we are ready to venture out again. Thank you for your time and support!
Wishing you, your families and all the world well.- The Simplisk Team
The Marketplace:
Provides visitors with information about local businesses and ways to support them
Allows businesses to highlight any discounts / specials / gift card programs they are running
Provides links to current news and guidance from trusted sources regarding the COVID-19 pandemic
Provides interactive mapping and real-time location reporting on-the-go
Please consider placing an order, buying a gift card or supporting these wonderful businesses in some other way. These are tough times and they need us to make it through.
In order to grow the Marketplace and help more of our neighbors, we'd also appreciate you liking our @MainStMarketplace page on Facebook and sharing the Marketplace with those you know across Rockland. Feel free to use the links below to share and include #MainStMarketplaceRockland in any of your posts!
THANK YOU for all that you do for our communities! If you are a local Rockland business and would like to be highlighted in our Marketplace, please click the "Submit your FREE Listing Now!" button above and send us your information! If you are already listed and would like to request an update (or removal), please search the Marketplace for your business and click on the "Suggest Edit" button on your Business Listing Card.
Our intent is to keep the Marketplace as current, and as helpful, as possible. We look forward to hearing from you soon!
Visit your local Chamber of Commerce
---