Apr 25, 2018 11:07 AM2 Minute Read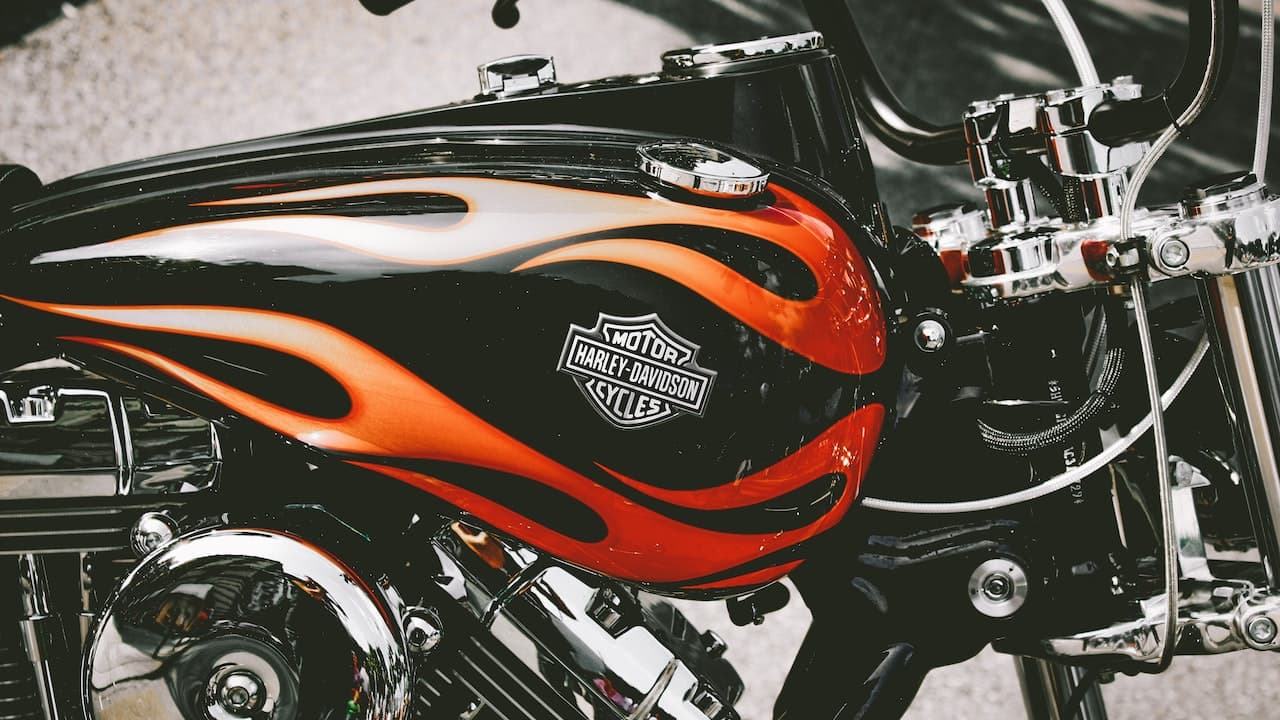 Founded in 1903, Harley-Davidson helped transform transportation in the United States and became a symbol of freedom. It was one of only two motorcycle manufacturers to survive the Great Depression and provided powerfully symbolic and reliable vehicles for our brave soldiers during both WWI and WWII. However, over the years, fierce global competition and poor quality, mixed with a 'bad boy' image, tarnished the brand and the financial performance of Harley-Davidson.
Their reputation for reliability became so tarnished that some critics voiced quips such as, "Buy a Harley, buy the best - ride a mile and walk the rest!" Having narrowly escaped bankruptcy twice, Harley-Davidson realized in the 1980's that their survival depended on looking inward, bringing in consultants like Michael Kami and analyzing the methods of their fiercest rivals - the Japanese. After gaining appreciation for the merit of the Lean Six-Sigma quality and production methods used by their competitors, Harley-Davidson chose to focus on improving quality standards that had slipped over time.
In addition to making significant improvements to their operation and quality plans, Harley-Davidson set out to innovate and strengthen their brand, softening their image and expanding their reach. These initiatives were driven by brand-enthusiast leaders, reinforcing one-another and the company brand. The effort was outlined in a six-pronged approach:
Back to the Future (retain classic 1940's/ 50's design, emphasizing nostalgia and Americana)
Add Value (embed product value and quality for customers).
Build a Community (create a club/charity outreach for Harley riders, Harley Owners Group).
Give Them a Reason to Belong (offer Harley vacation rentals, events, gatherings).
Extend the Brand (launch HD Motorclothes, broaden offerings beyond black-leather).
Extend the Enterprise (increase expectations of, and business support for, Harley dealers).
Harley-Davidson built a quality product, a loyal community and a steadfast reputation that emboldened them and re-secured their place among top US companies. Their efforts were so successful, they were even dubbed "a darling of Wall Street," after going public in 1986. Of their turn-around, Ken Sutton, VP and general manager of Harley's Milwaukee engine plant spoke of their key to success: "Quality became our method of survival."
Due to their continued diligence, their elite position among America's industrial icons remains secure 115 years after their inception.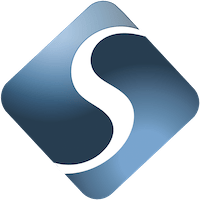 Article by Simplisk
We help businesses grow by designing and delivering improvements in innovation, technology, quality and much more. Visit
Simplisk.com
to learn how.